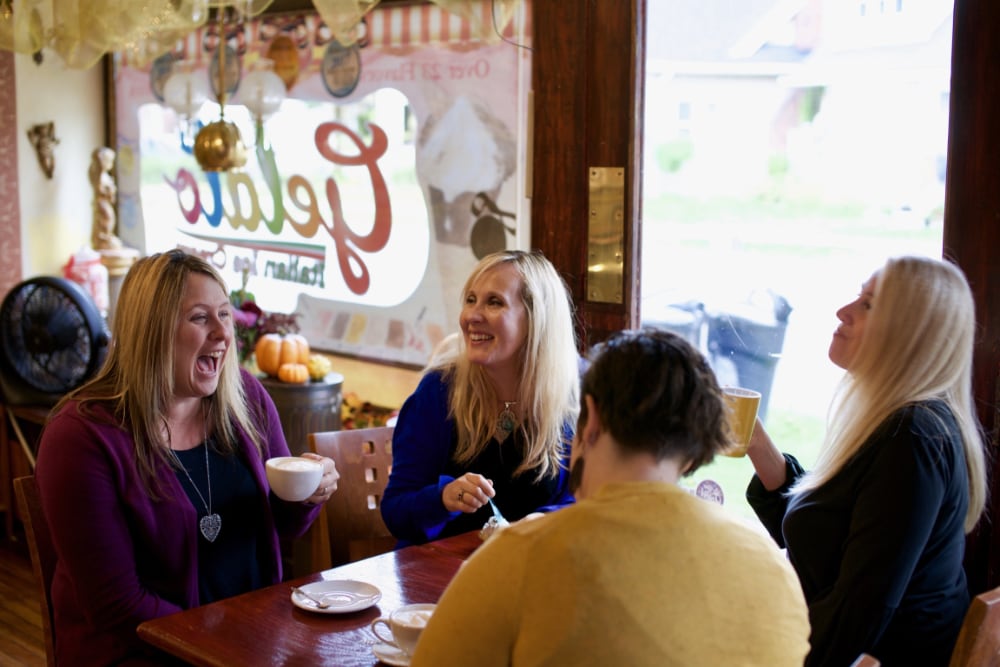 I have built a reputation across Canada for my ability to connect the concerns and experiences of everyday life to the stories and wisdom of our Christian faith. I have used these gifts to help grow small and large congregations by developing meaningful programs and resources for people of all ages.
I currently lead a large urban parish in southern Ontario. My experiences with both the Anglican and Lutheran denominations have positioned me as a leading voice in the ongoing question of how the church finds relevance in an increasingly secular world.
I have spoken across North America about claiming the joy of eating and embracing a healthy body image. I have led workshops on developing new music ministries, connecting to younger demographics, celebrating small church ministry, the influence of the mass media on religious practice and beginning innovative worship opportunities. I welcome invitations to lead retreats and workshops or to speak at conference and other events.